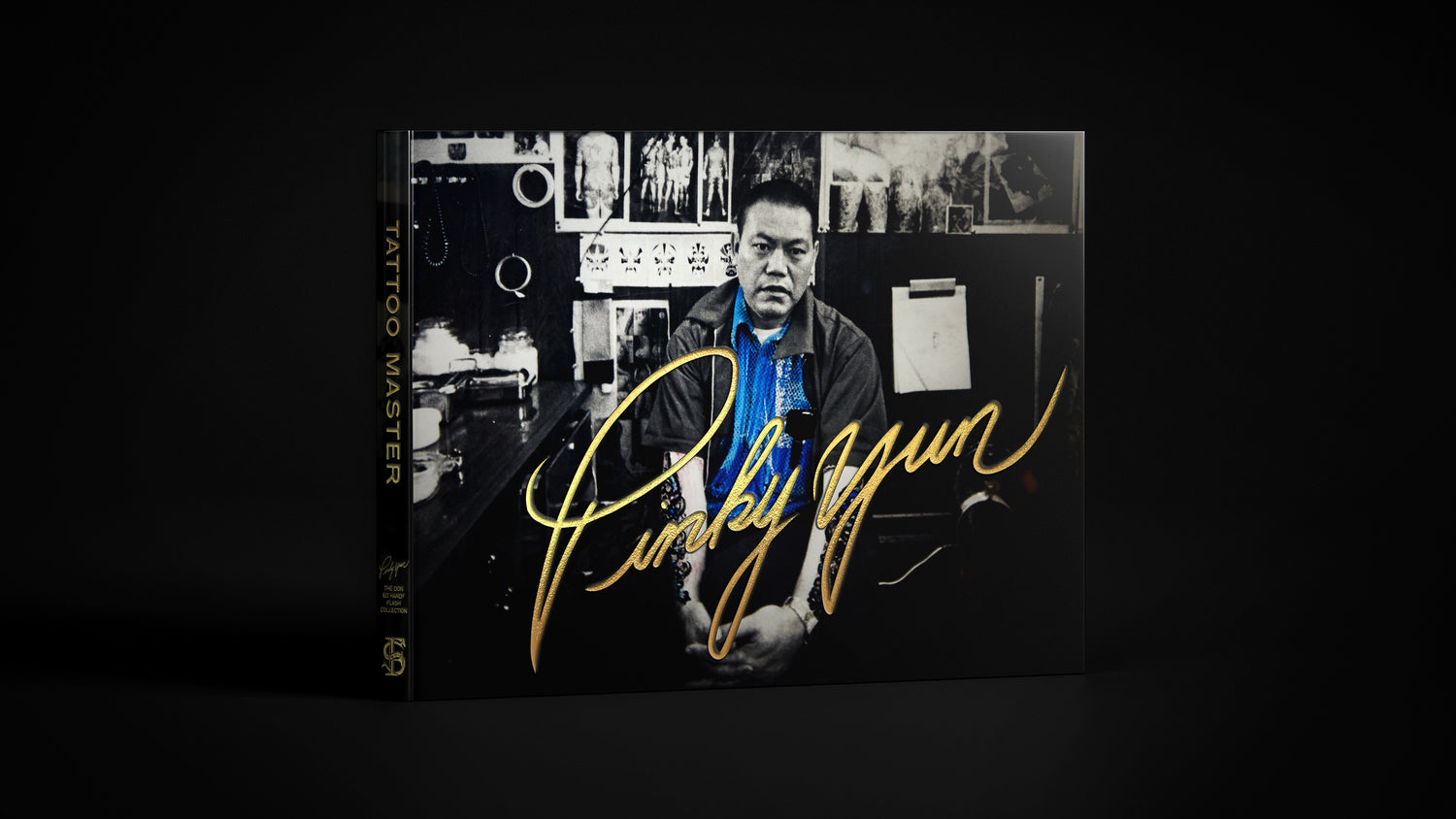 Tattoo Master Pinky Yun: The Don Ed Hardy Flash Collection
This book was made at the request of Don Ed Hardy and features the flash gifted to him by the legend Pinky Yun. A must have for all Collectors.
In addition to personal photographs and candid photography by John Agcaoili of Pinky and his shop, this title features line drawings, paintings, business cards, and never before seen works.
Shop Now
Fūdo Myō-ō Toy
Introducing the Irezumi Fūdō Myō-ō collectible figurine. Designed by Horitomo, this 11 inch Resin art toy is a must have for collectors. Shipping Late Q3 2022.
Pre-order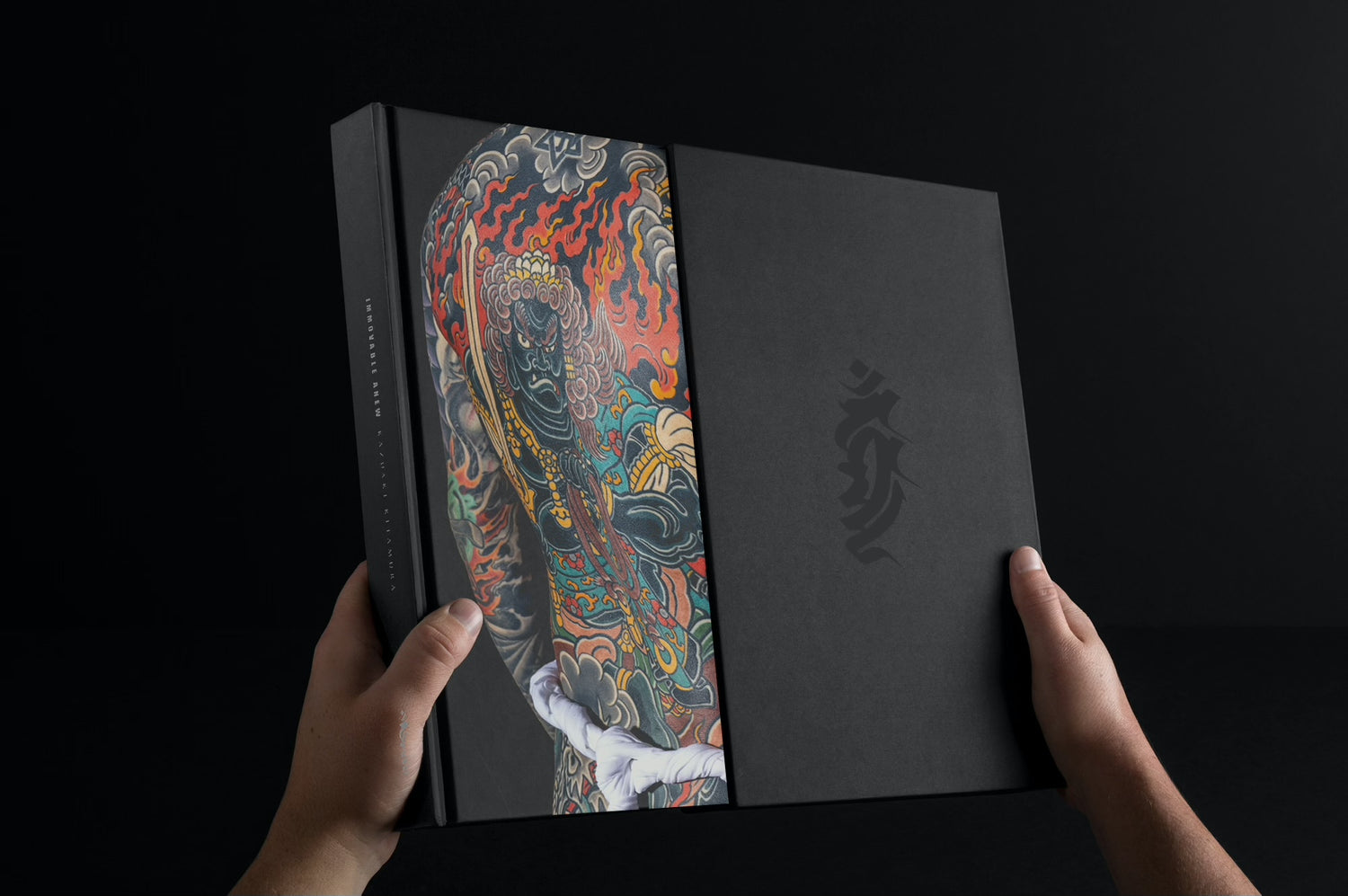 IMMOVABLE: ANEW
Capsule By HORITOMO
This 10yr anniversary Collectors Edition of the already classic title; IMMOVABLE will feature a rare lecture by Horitomo, updated drawings and new seen before colorstudies. A must have for any collector or enthusiast.
SHOP NOW